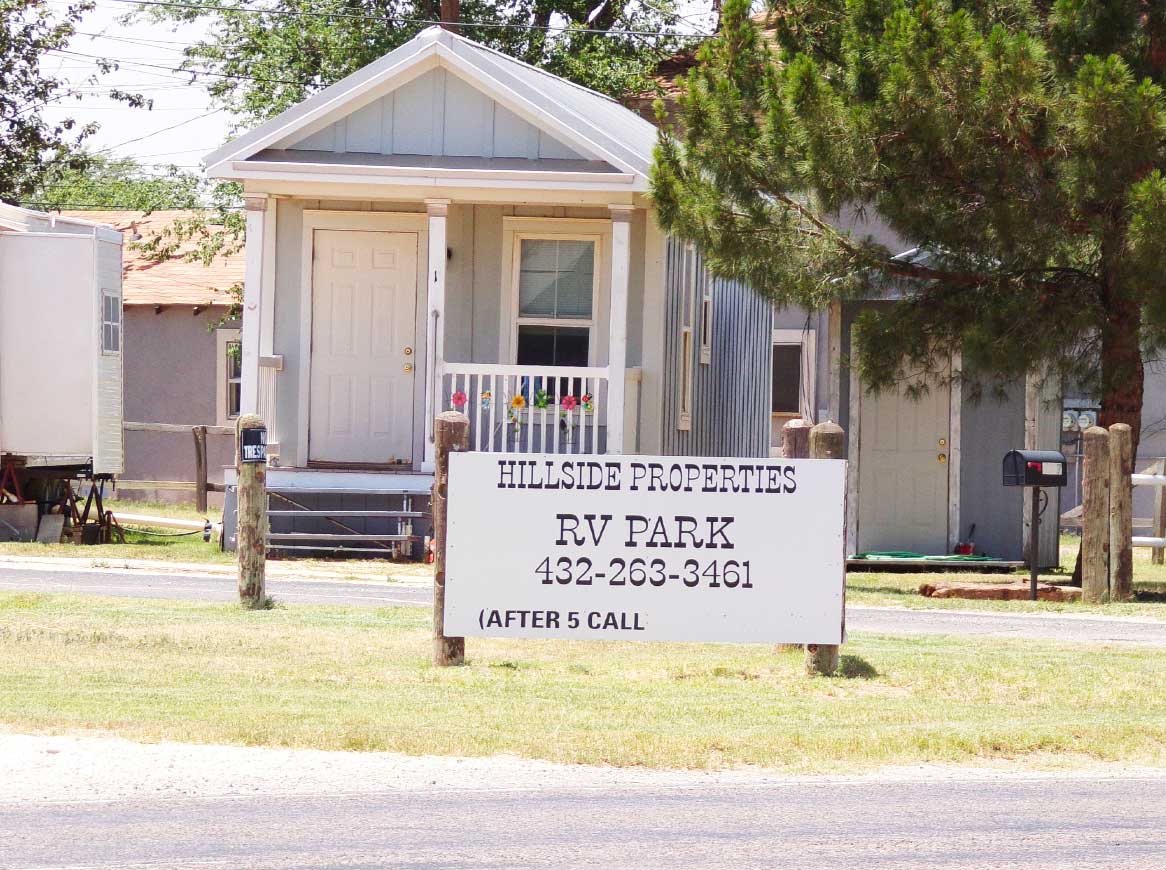 We offer 22' spaces for your camper or RV
Fully furnished
All bills paid: Water, Cable & Internet Included
The site has 30 and 50 amp power with laundry facilities across the street.
We have lived and worked in Big Spring for nearly three decades and love the tight-knit community established here.
We are eager to share the West Texas culture and beauty we have grown to love.
I enjoy my house. If I only knew that you could rent with the option to own, I would have when I first moved in. I can think of no other place to be, other than here!!
This is a great place to live. The management is very responsive. They have 24 hour maintenance which you don't find many places.
Amazing managers..so friendly.
Love our new home!
They're GREAT.
I rented for 7 months while there for work.
Management and maintenance are friendly.